Discover more from BROKEN ENGLISH Victor Santos' Newsletter
I write and draw stories, and write about making stories
The last of the 10s

---

WELCOME AGAIN!

I have a varied newsletter today, different news about projects and editions. Let´s begin!

VIOLENT LOVE

The ten issues series I made with Frank Barbiere for Image comics (compilated in two volumes in USA, Stay Dangerous and Hearts of Fire) will be published in France in a single volume by Glénat Comics.

-Glenat link
-Amazon link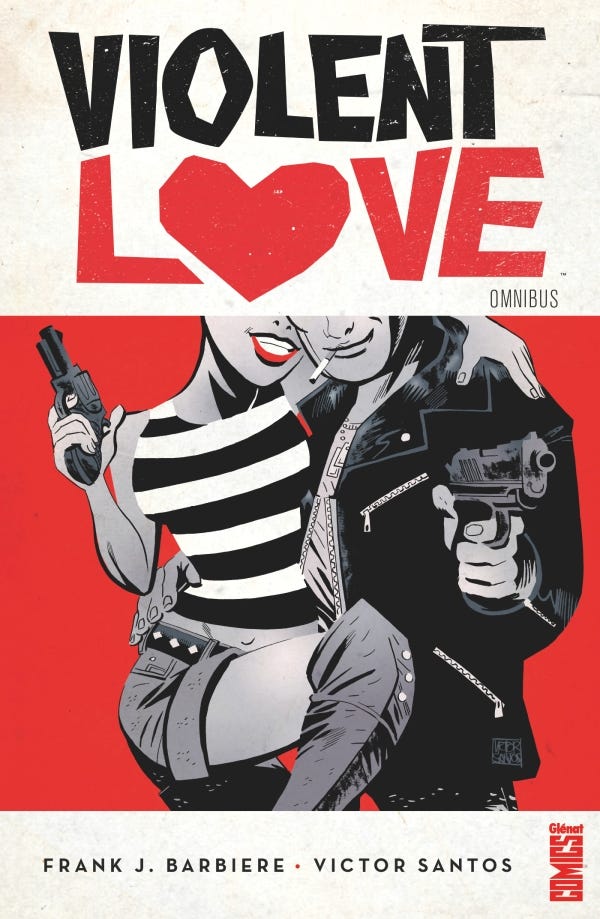 I'm very happy because Glénat is the publisher of my Polar books, Furious and they produced and edited my Sukeban Turbo graphic novel written by Sylvain Runberg (published in USA by IDW). So be sure the edition will be gorgeous!
 

BAD GIRLS

It's funny, and pretty cool, when I see the Bad Girls graphic novel being promoted with "current novels". The crime/historical story I made with the great Alex de Campi for Simon & Schuster launches in paperback version:

-Amazon link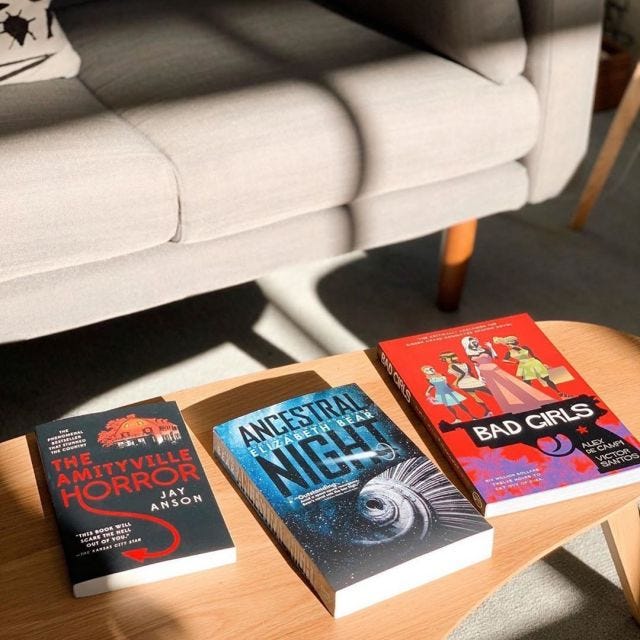 INFINITY

I have been working on the script of a new Infinity the game graphic novel. The first volume was a manga format book drawn by Kenny Ruiz, but this time the artist will be Agustin Graham Nakamura and surely the format will be more similar to the graphic novel style.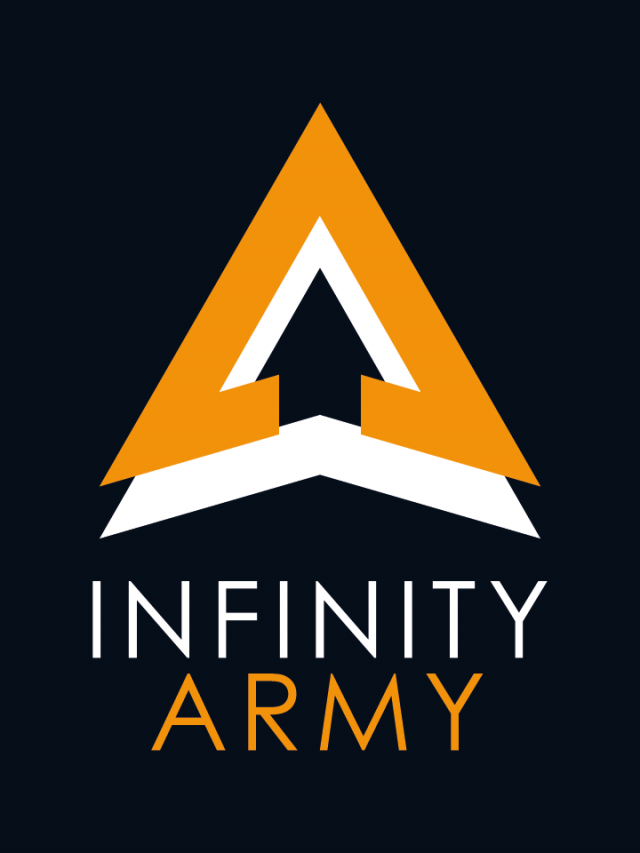 The universe of this wargame is wide and full of systems, planets, ships, armours and mechas and all this funny stuff. If you like series like The Expanse, Firefly or Cowboy Bebop you will love the first volume and the oncoming second. The book is almost finished so I hope to share images soon.
 

HEROES CON MADRID

I attended the Heroes Con in Madrid this past weekend promoting the new Spanish edition of Polar: the Kaiser falls and Bad Girls. The sales and the crew meeting me in the signing sessions were really satisfactory, so thank you so much to the people who came and say me hello and bought the books.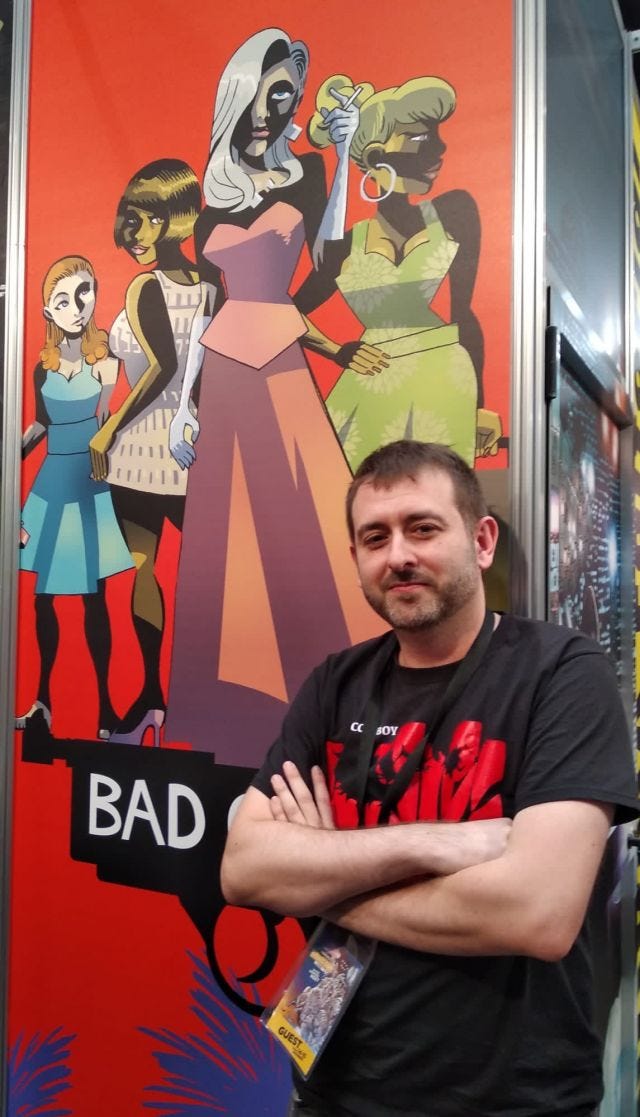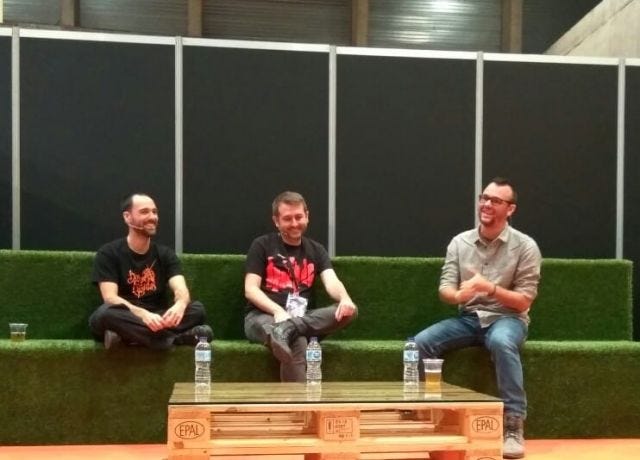 I had the chance to meet authors from different countries and some of them Dark Horse partners, like the artists Stefano Martino (Stranger Things) and Tyler Crook (Harrow County) or the writer/artist Matt Kind. Matt is a very nice guy and a great writer, don´t miss books like Mind MGMT and Ether!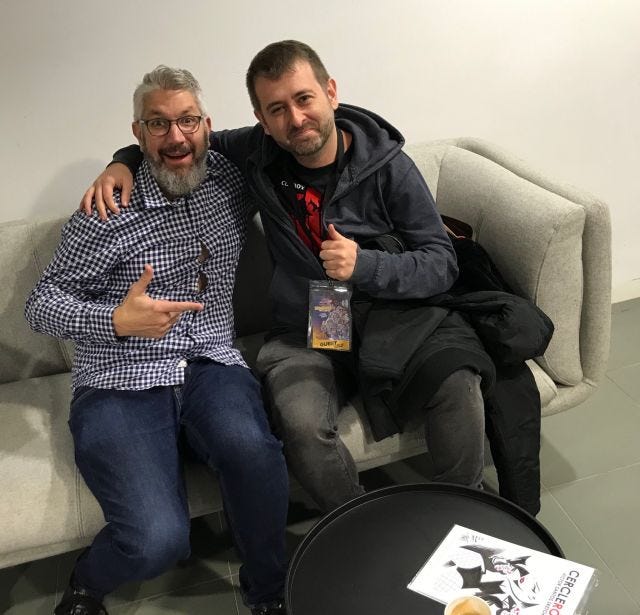 PARIS, POLAR

I couldn´t attend this place, but my pages were exposed in the ParisPolar, a festival about crime genre ("Polar" is how French call the noir/crime stories and a little joke inside the title of my own Polar saga). The con was set in a kind of palace, a gorgeous place to expose!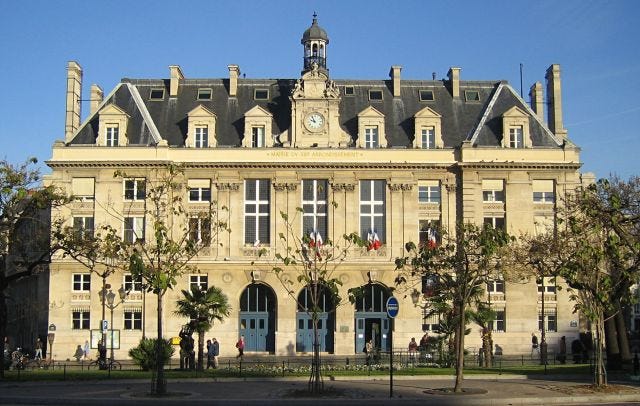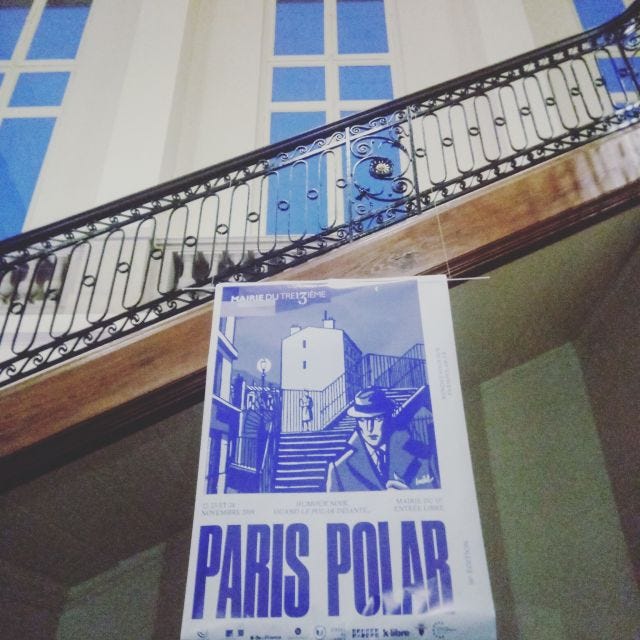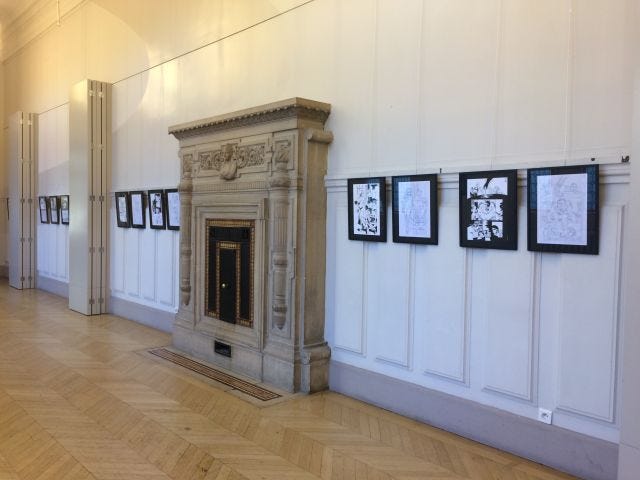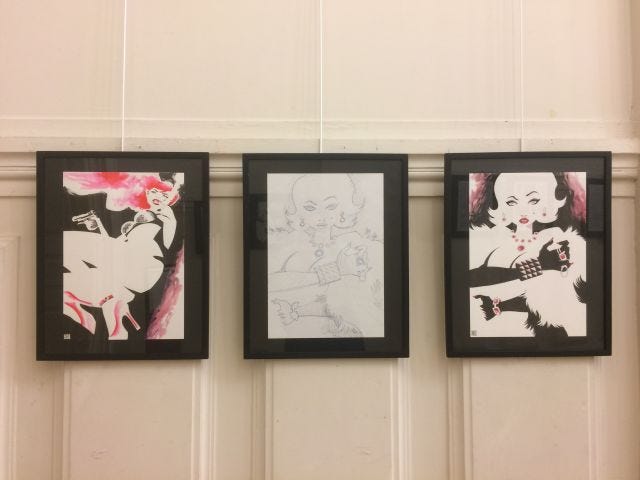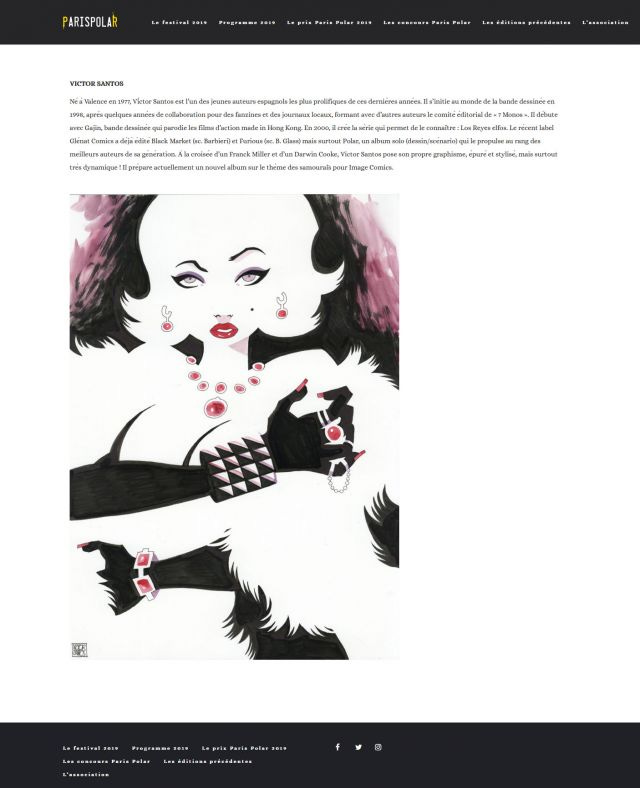 MY BIGCARTEL STORE

I still updating my Bigcartel store. I use it to sell signed books, prints, sketchbook/blankcovers and I'm trying to upload new products every 15 day or monthly.



https://victorsantos.bigcartel.com/


THE IRISHMAN

Well, I´m sure I can´t say a new thing about The Irishman. You can read a lot of reviews of this wonderful movie. Simply I say I love it, and besides the quality of the script, the direction or the actors that movie means the meeting with an old friend. A special, maybe old-fanshioned, way to do things and write stories. A masterpiece.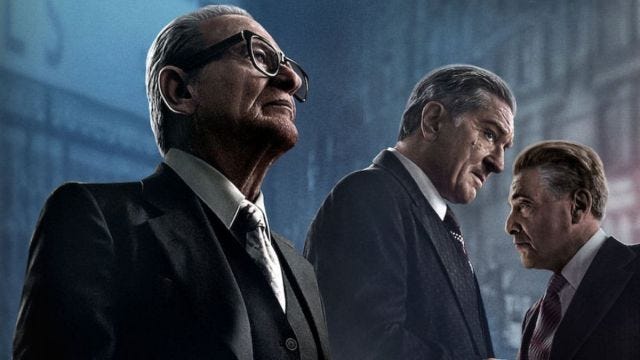 AND THAT´S ALL, 2019

Surely I will not write until the end of the holidays, so I hope you have a good ending of 2019 and even a better beginning of 2020. Big hug!
 
---
Copyright © 2019 Victor Santos. All rights reserved.

FIND ME IN MY SOCIAL NETWORK:
victorsantoscomics.com
My official Facebook page and my personal Facebook page
My Twitter / My Instagram /  My Tumblr
The BROKEN ENGLISH archives

FREE WEBCOMICS!
http://www.polarcomic.com/

FIND MY STUFF
My Amazon page /  My Random House page

ORIGINAL ART:
BigCartel store
Galerie Glénat (Paris)
Soming art (USA)