Discover more from BROKEN ENGLISH Victor Santos' Newsletter
I write and draw stories, and write about making stories
Stuntmen at work

---

WELCOME TO MY SECOND NEWSLETTER

The ice has been broken!

STUNTMEN AT WORK

I received this photo when the filming of Polar was close to happen. The crew moved to Ontario. Ready to shoot. Waiting for the Netflix signature. Meanwhile, In Spain, I was hysterical: "Netflix will sign?"
I saw this pic and imagined the stunt team training in the Danger Room of the X-men. I felt better: If those tough men and women were moved there, who would dare to say them that the production was canceled?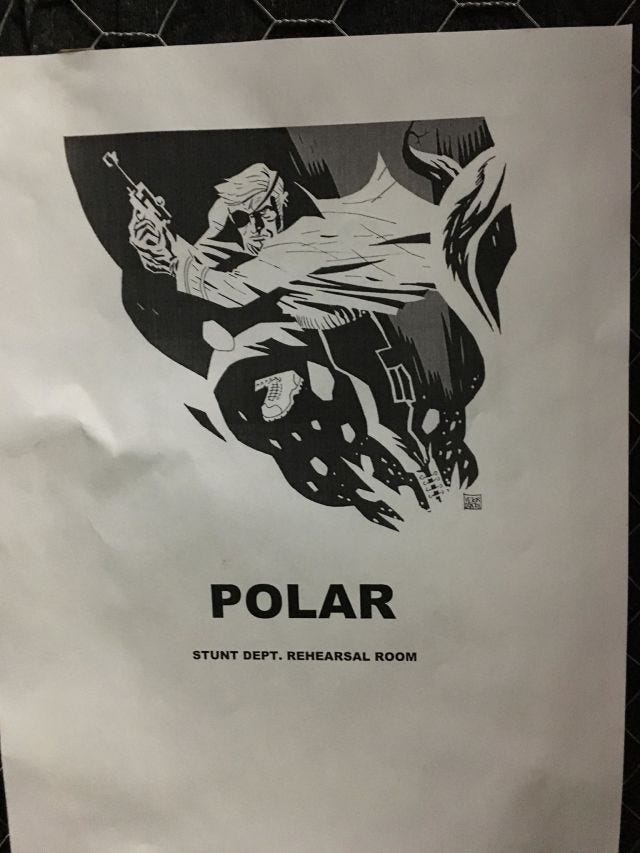 SUKEBAN TURBO

In 2017 I published the OGN Sukeban Turbo, written by Sylvain Runberg and published by Glénat comics, in France. Thanks to an agreement between Glénat and IDW publishing, the book will be now serialized as 4 issues in USA. You´ll can find the first issue in the Diamond solicitations this month.
Gang motorcicle girls inspired by Sukeban tribes and Yakuza movies. Drug dealers in the hipster NY. Crime, treason and sisterhood. It sounds cool, isn´t it?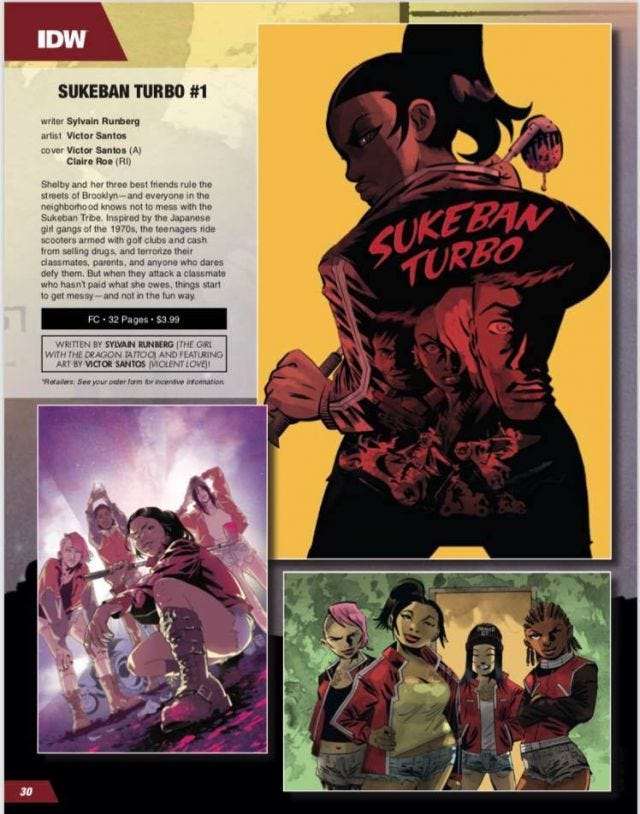 UNCERTAIN FUTURE

I´m superfan of Warren Ellis. The most influential comic writers on my work are surely Ellis, Azzarello and Miller. Stark and clever prose, sharp as a knife. Ellis knows well when to be chatty and when to shut up and let the artist tell with images. I recently read his third prose long work Normal (in Spanish) and you will find the Ellis we´re enjoying now in Injection or The Wildstorm.
I also recommend you his Kindle book Cunning Plans: Talks By Warren Ellis, a compilation of lectures given in recent years at events in London, New York, Los Angeles and Berlin.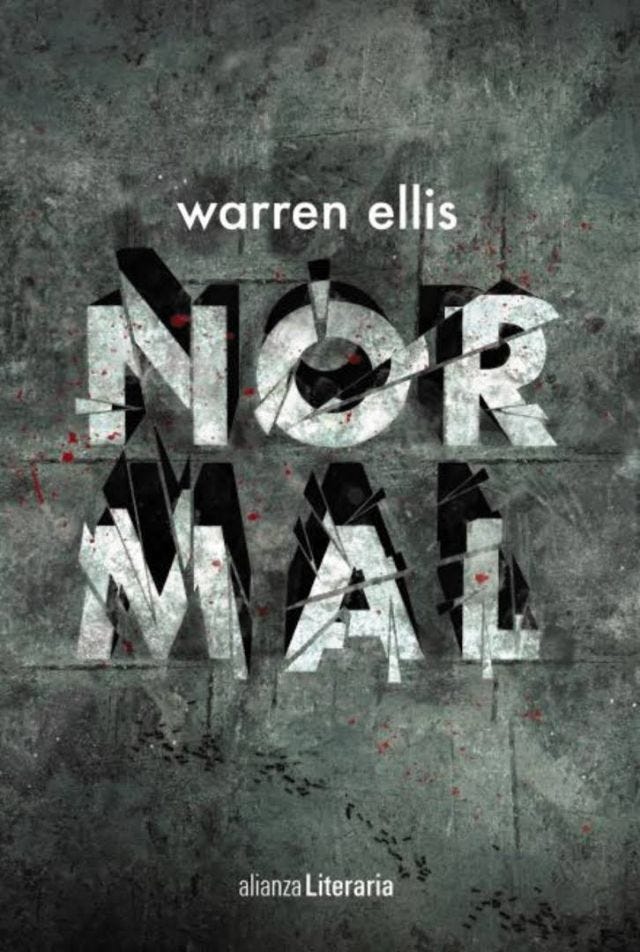 More to come next Monday!
 
---
Copyright © 2018 Victor Santos. All rights reserved.

FIND ME IN MY SOCIAL NETWORK:
victorsantoscomics.com
My official Facebook page and my personal Facebook page
My Twitter / My Instagram /  My Tumblr
The BROKEN ENGLISH archives

FREE WEBCOMICS!
http://www.polarcomic.com/

FIND MY STUFF
My Amazon page /  My Random House page

ORIGINAL ART:
Galerie Glénat (Paris)
Soming art (USA)