Discover more from BROKEN ENGLISH Victor Santos' Newsletter
I write and draw stories, and write about making stories
Motor Girls and awards

---

WELCOME, MY FRIENDS!

I received great news for the always fragile Ego of the artists.
The Society for News Design (SND) gives every year "Gold Medals" to the design work in newspapers of Latin America, Spain and Portugal. The Spanish newspaper El Correo won three international awards past week. One of them was for my illustrations of the serialized report written by journalist written by Oscar B. de Olatora about Jokin Azaola, the story of an undercover man in the ETA terrorist group. Not bad for my first work in this field!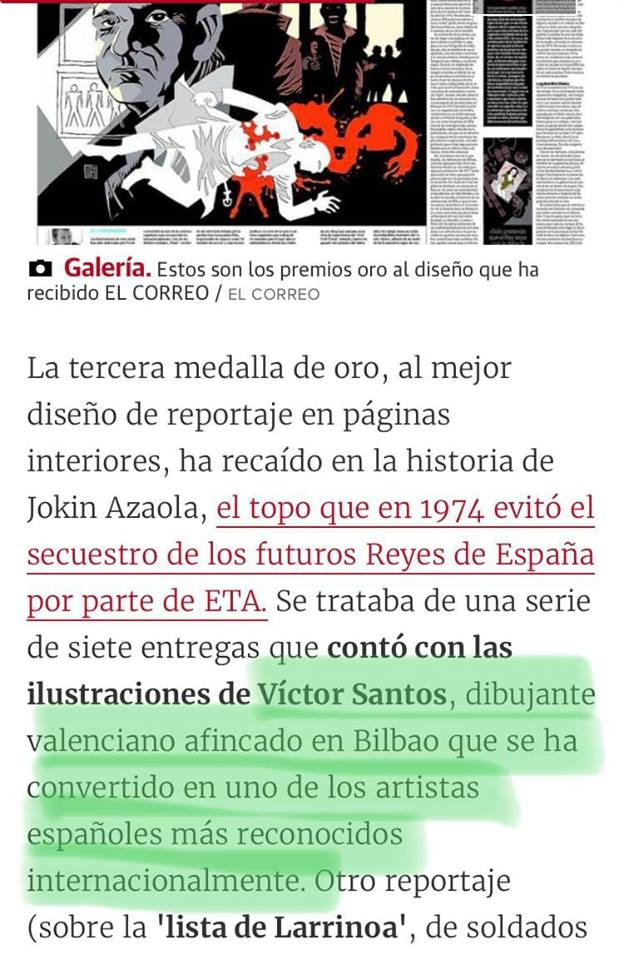 I was chosen by the journalist because he was fan of my work and he wanted to give a noir flavour to the report. This sad and violent true story begins in the Europe of 1978 and includes Basque terrorists, royal families, movie stars, and even a famous bullfighter… Sometimes is so crazy than our approach was almost cinematic, playing with the 70-80s cinema poster aesthetics and design. Really fun.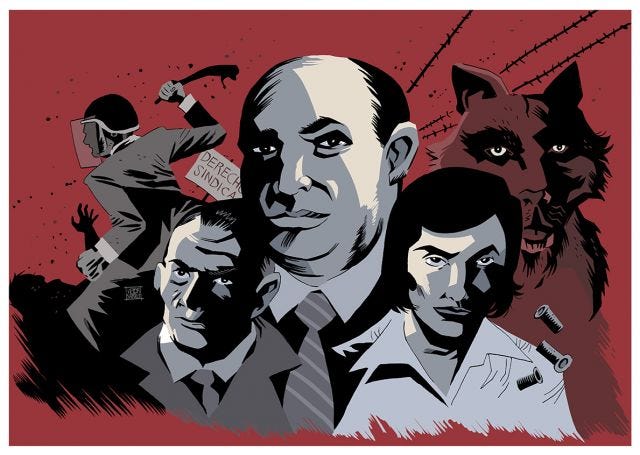 You can read it (only in Spanish) and see some of my illustrations in this compilation of the chapters from the digital version of the newspaper.
https://www.elcorreo.com/politica/un-topo-de-eta-en-monaco/
 
POLAR THREESOME

I still working on the final details of Polar 1 new edition, Polar 0 and Polar 4 at the same time… Visiting origin, rise and fall of the same character… So I feel like a God out of time playing with my little creature´s fate, travelling in his timeline with complete impunity. Arioch playing with Elric of Melnibone.
And at the same time, I´m checking my own evolution in different runs of the same series.
It´s weird but I´m pretty excited about the next year releases. These are going to be really gorgeous books.
And of course, Mr. Designer: put a BIG Netflix logo here! I want to buy a Golden Ferrari.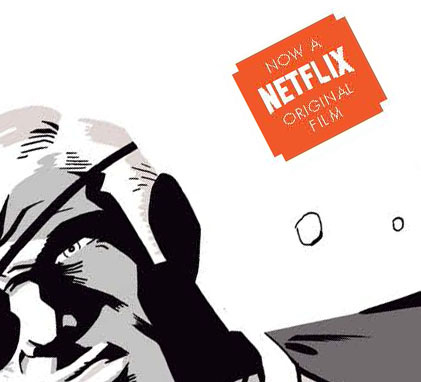 GANG GIRLS

Sukeban Turbo was a teen thriller GN set in the modern NY written by the French writer Sylvain Runberg, originally published by Glenat in France past year. IDW publishes the US edition in a 4 comic-books miniseries. The first issue launches next Wednesday!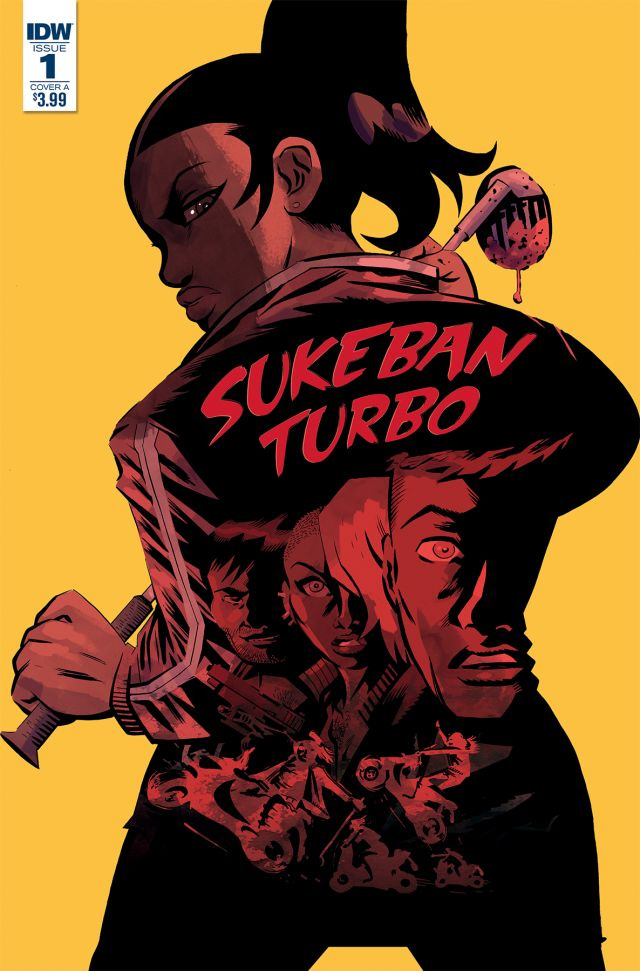 https://www.previewsworld.com/Catalog/SEP180761

In this series I tried to play with colors, combining traditional inkwashes with digital Photoshop colors. I really love the work by Tim Sale and Dave Stewart in the book Catwoman: When in Rome and I intensely studied their skills during the production.



Please buy it!
More fun next week!
 
---
Copyright © 2018 Victor Santos. All rights reserved.

FIND ME IN MY SOCIAL NETWORK:
victorsantoscomics.com
My official Facebook page and my personal Facebook page
My Twitter / My Instagram /  My Tumblr
The BROKEN ENGLISH archives

FREE WEBCOMICS!
http://www.polarcomic.com/

FIND MY STUFF
My Amazon page /  My Random House page

ORIGINAL ART:
Galerie Glénat (Paris)
Soming art (USA)
My tictail store