Discover more from BROKEN ENGLISH Victor Santos' Newsletter
I write and draw stories, and write about making stories
Mature newsletters in your zone

---

WELCOME TO THE 50TH EDITION OF MY NEWSLETTER!

Honestly, I think this is not strictly the 50th post because we should count when I notify the release of some series like I did recently with the Paranoia Killer issues, but you get it. It seems like only yesterday when I began this newsletter!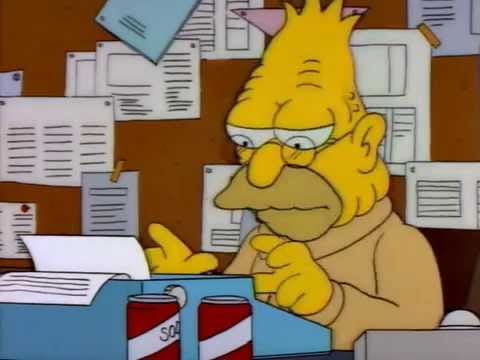 PARANOIA KILLER RAFFLE

I did a raffle among the subscribers of the newsletter. I arranged the subscribers' mail addresses using the date/hour they signed up the newsletter and used a random number generator. So we have a winner! I contacted the winner today. I can't put his/her name because I think I should ask for permission first. But if he/she agrees I will tell you in the next edition.
This is the prize, an original drawing of Nathalie, main character of my Panel Syndicate comic Paranoia Killer, and I send it as soon I get an adress.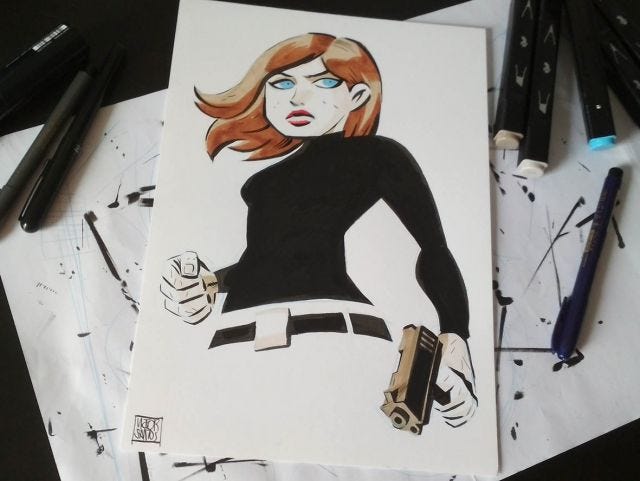 Speaking of the series, oncoming issue 3 continues the story in new weird and psychedelic ways, and you will be able to get it this month. A little glimpse: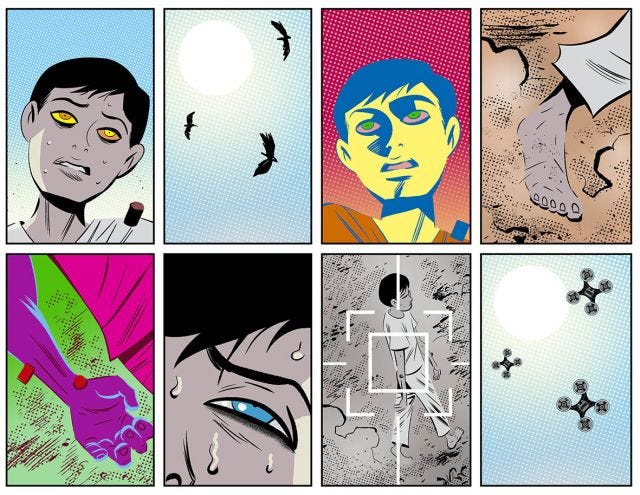 RIP JOHN PAUL LEON

I woke up this morning with the tragic news about the passing of this wonderful, talented artist after a hard fight against cancer. I never met him but people who knew him only talk about what wonderful person we have lost. My deepest condolences to his family and friends. I was (I am and will ever be) a big big fan of his art, his storytelling, his clever use of shadows and ink spots... Rest in peace.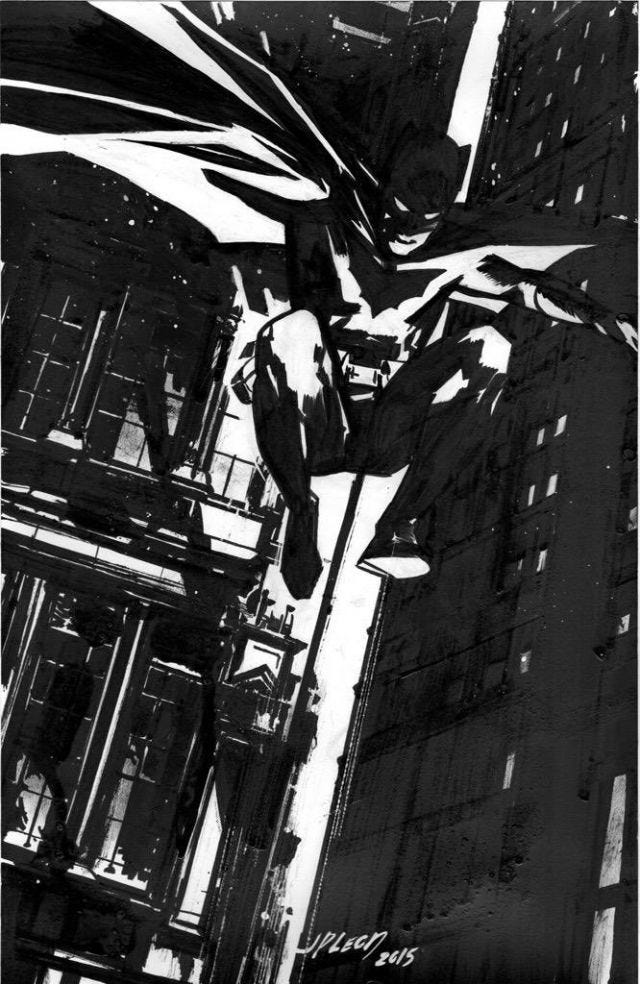 RECOMMENDATIONS

I watched the recently released Nobody, directed by Ilya Naishuller, with script by Derek Kolstad (writer of John Wick) and produced by David Leitch (co-director with Chad Stahelski of John Wick). And it really feels the John Wick style, not only in the brilliantly executed action scenes but in the structure of the story and some of its resources or archetypes (a legendary assassin who is almost a boogieman for the criminal community, the Russian mob as enemy, the stupid relative of the boss who origins the confict, obscure underworld figures with apparently inoffensive names like the Barber…). This is not a complaint, I love these clichés. They are a comfort zone I enjoy travelling after a bad day… And believe me, this movie is perfect for it.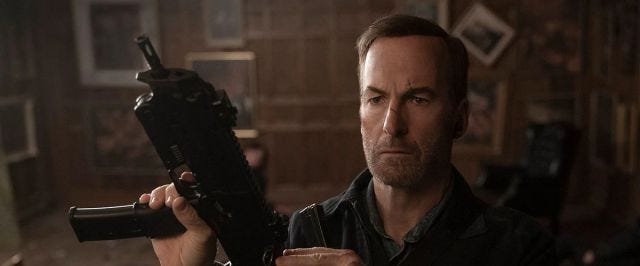 But the real highlight of the movie is Bob Odenkirk. You know, when you see an action movie of Statham or Stallone playing a good guy trying to live a placid life in a little town… Damn, you can see these guys are big like a wardrove and if you can see they must have a dangerous past, then you ask yourself why the local jerks begin to fuck with them. Nobody subverts this and even if there is no surprise (you have seen the trailer) it works really well.
Maybe I miss something… and this is "maybe" because I think it's something more related with my own expectations. When I saw this "nobody guy hero" concept I would have found it more interesting how you transform this little man in an action machine. And the movie omits this. Maybe just showing a tattoo and a couple of references in the dialogues is too easy… So I find more interesting as a writer the external process of how the movie was made (and the training the actor made) than the movie itself. But well, at the same time it's 90 minutes of pure fun with the minimum exposition, so don't pay attention to my ravings because at the end I had a lot of fun watching it.

AND WITH THE ACTION, WE FINISH…

See you soon, friends. Take care and be nice, and don't be a jerk with this guy with mysterious past who only wants to live in peace.
Victor
 
---
Copyright © 2021 Victor Santos. All rights reserved.

FIND ME IN MY SOCIAL NETWORK:
victorsantoscomics.com
My official Facebook page and my personal Facebook page
My Twitter / My Instagram /  My Tumblr
The BROKEN ENGLISH archives

FREE WEBCOMICS!
http://www.polarcomic.com/

FIND MY STUFF
My Amazon page /  My Random House page

ORIGINAL ART:
BigCartel store
Galerie Glénat (Paris)
Soming art (USA)