Discover more from BROKEN ENGLISH Victor Santos' Newsletter
I write and draw stories, and write about making stories
Live in Japan

---

WELCOME TO MY LATEST NEWSLETTER

Some projects I have been working on finally will be released, so it´s a good time to write my beloved Broken English newsletter.

LIVE IN JAPAN

Tezucomi is a magazine published in Japan by French editor Fred Toutlemonde in collaboration with Tezuka Productions. It publishes old reprints of the sensei's books and new stories made by Japanese authors using his characters. Every issue presents also a story by a guest Western author. The Tezuka's son himself supervises the new stories.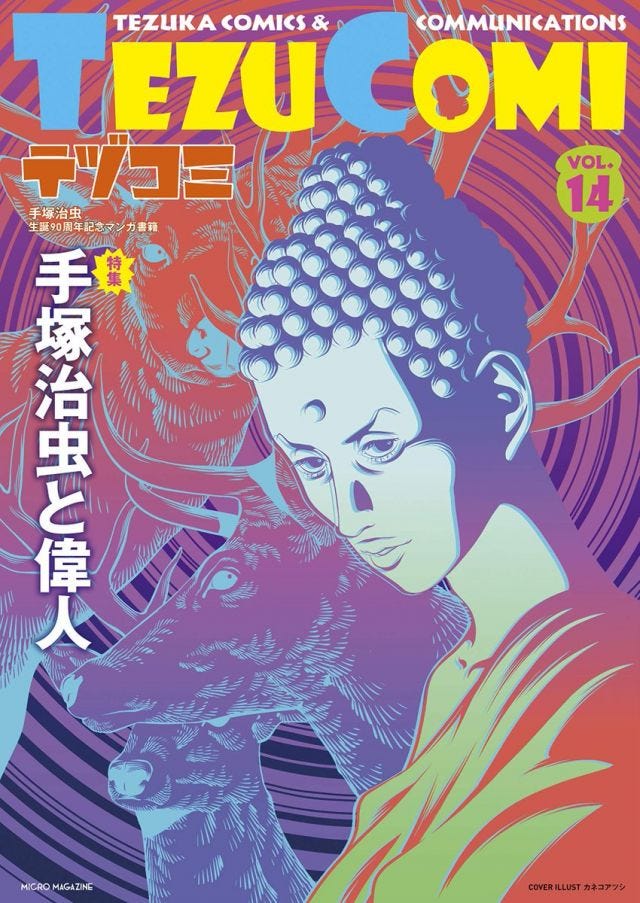 And I'm very proud to have been invited to collaborate twice with them.

In the November issue, 14, you can read "The Pandora's sight", a lost chapter of the "MW" story, one of the Tezuka Sensei's darkest tales. I wrote and drew this 28 pages story, and had a lot of fun using some of the storytelling tools of the master.
And it's a criminal story, so it fits totally with my profile.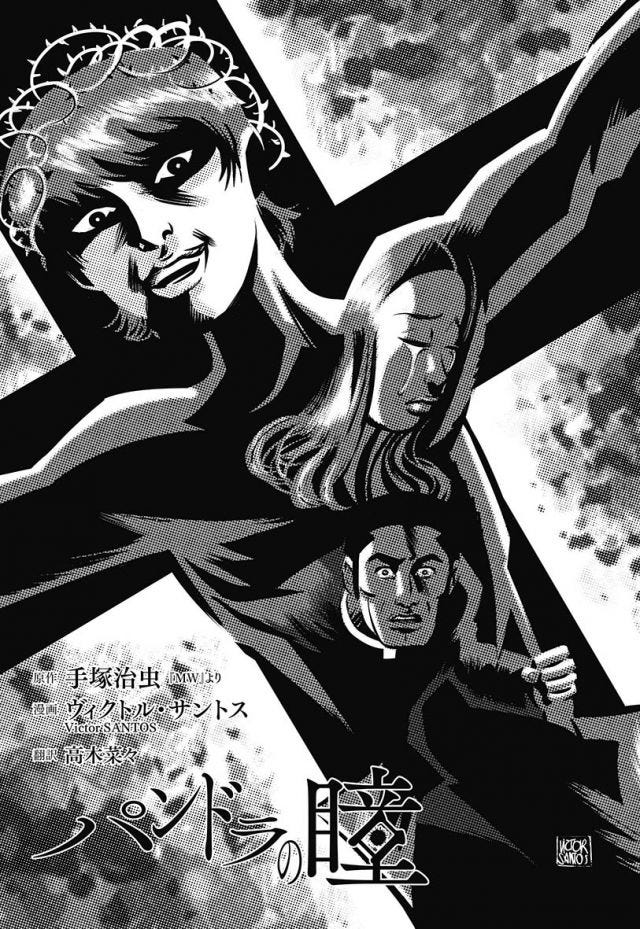 Surely this is my favorite page because it´s like a bridge between the Tezuka´s storytelling skills and my own resources: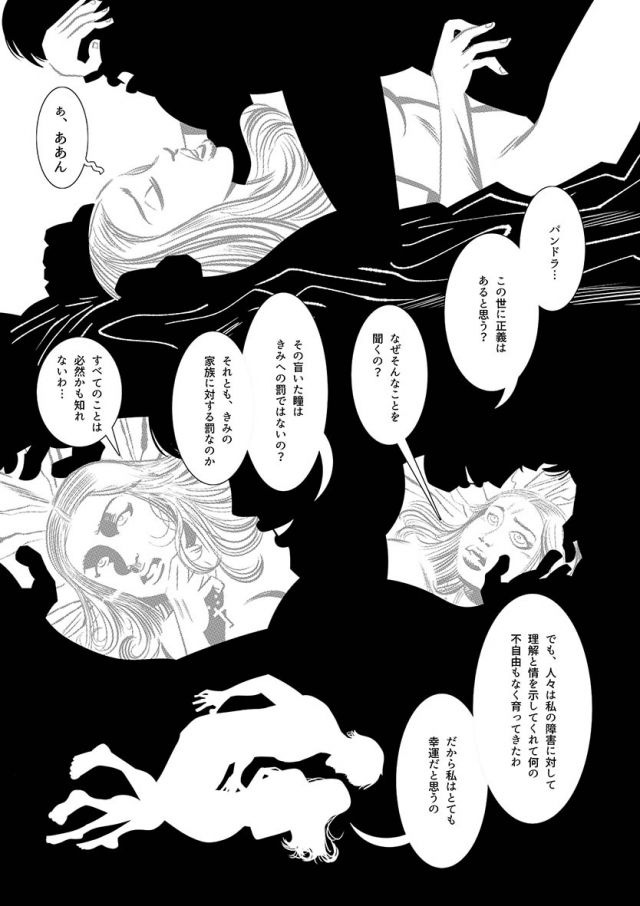 And the December Tezucomi issue, 15, will publish a 34 pages story I wrote for the wonderful artist Belen Ortega, "Döpelgganger", an updated approach to the Osamu Tezuka's book "Barbara". I wrote a tale really different from my usual stuff. "Döpelgganger" tells the story of a young girl, a mangaka artist who wants to create an interesting, personal character while she fights the influences of editors and the manga market itself. At the same time she begins a strange relationship with the "muse" Barbara, full of sensuality, mystery and oneiric images.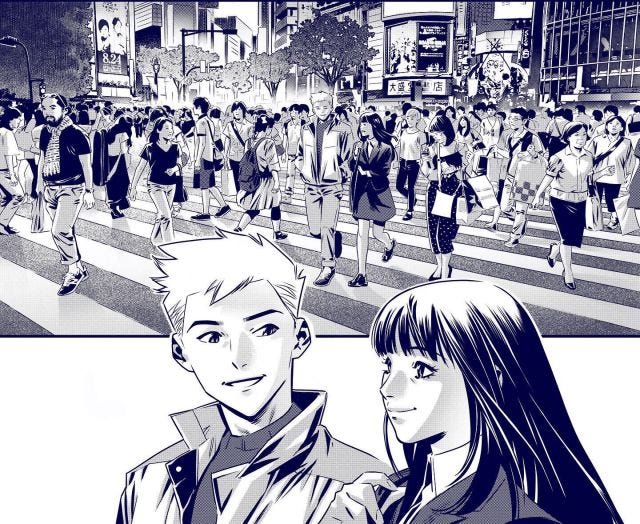 Belén made a remarkable work because the story works in different levels of metafiction, with different changes of style.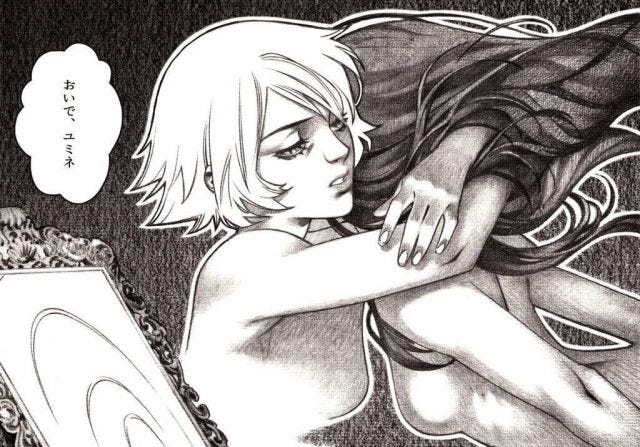 AGAINST HOPE

The Hollywood reporter announced a new graphic novel with Dark Horse comics after the Polar books. Against Hope is a story of revenge with a new heroine, Hope Walker.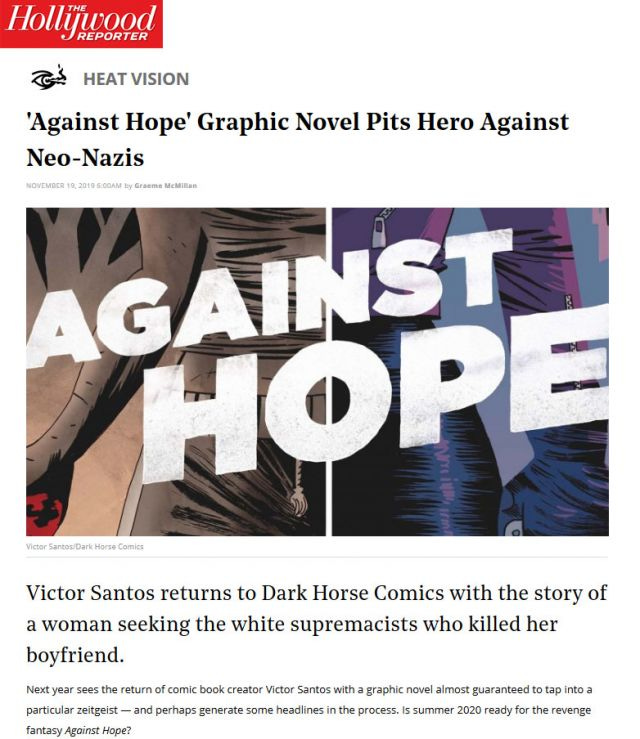 The basis of the book are the pages of my webcomic Guts. But this is not like Polar where simply I added some pages here and there, fixing it for the paper storytelling. With Guts I had only 60 pages of the webcomic (and even these pages are modified) and ended with 160 pages of story.
Even we changed the title because the sense and structure of the story had changed significantly. (And later I discovered it exists a super best seller graphic novel title Guts)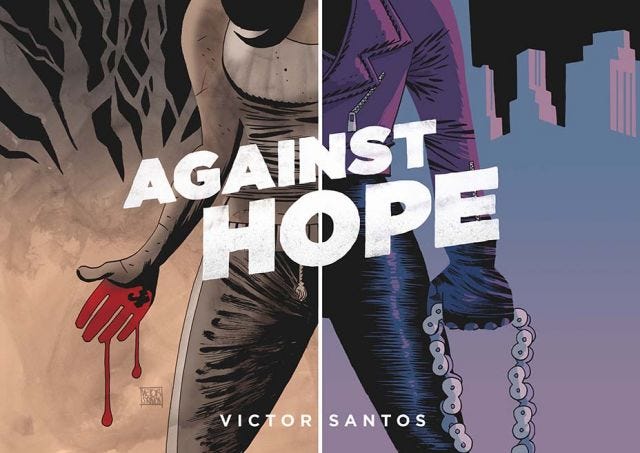 LINKS:
https://www.hollywoodreporter.com/heat-vision/hope-graphic-novel-pits-hero-neo-nazis-1255862
https://www.bleedingcool.com/2019/11/19/woman-slaughters-every-single-nazi-in-against-hope-by-victor-santos-at-dark-horse/
https://previewsworld.com/Article/237347-Victor-Santos-Weaves-a-Tale-of-Revenge-with-Against-Hope-from-Dark-Horse
http://www.comicon.com/2019/11/21/victor-santos-unleashes-vengeance-in-against-hope/

The book will be released next June of 2020 but you can pre-order it right now in the usual online stores.

https://victorsantoscomics.blogspot.com/p/tiendastore.html
 
MY BIGCARTEL STORE

After the Inktober row I checked the online store works fine, so I updated my Bigcartel. I'll use it to sell signed books, prints, sketchbook/blankcovers. I'll try to update with new products every 15 day or monthly.




https://victorsantos.bigcartel.com/

See you with a new newsletter before the Xmas Holidays!
 
---
Copyright © 2019 Victor Santos. All rights reserved.

FIND ME IN MY SOCIAL NETWORK:
victorsantoscomics.com
My official Facebook page and my personal Facebook page
My Twitter / My Instagram /  My Tumblr
The BROKEN ENGLISH archives

FREE WEBCOMICS!
http://www.polarcomic.com/

FIND MY STUFF
My Amazon page /  My Random House page

ORIGINAL ART:
BigCartel store
Galerie Glénat (Paris)
Soming art (USA)