Discover more from BROKEN ENGLISH Victor Santos' Newsletter
I write and draw stories, and write about making stories
Fallen Samurais

---

WELCOME TO MY (MORE OR LESS) MONTHLY NEWSLETTER

Today we have a newsletter with Asian flavour… This latest year I have spoken about my work for Japan in the Tezuka Productions magazine "Tezucomi" (my first chance to work with real manga storytelling apart from works with Japanese style influence) and the publication of my Polar series in China thanks to New Star Press publisher. I do not consider myself an expert in Eastern culture, but I'm a fan of some of their forms of artistic expression, from comics and cinema to paintings and drawings, or even architecture. They have a strong influence on my own work.

CHINESE UNSEEN POLAR

So it was a pleasure to have the chance to publish there… And about the Chinese version of Polar, the publisher was really generous and offered us –to me and Dark Horse– to buy all the books rights (the four books and the Polar 0 prequel). We were pretty excited and we came up with a special bonus for this edition: A set of new five short stories, one for each book.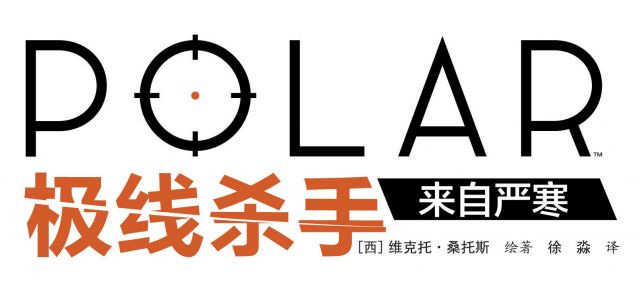 The first book, Came from Cold, has a six pages story inspired by classic John Woo's heroic bloodshed films, with undisguised references to his seminal The Killer.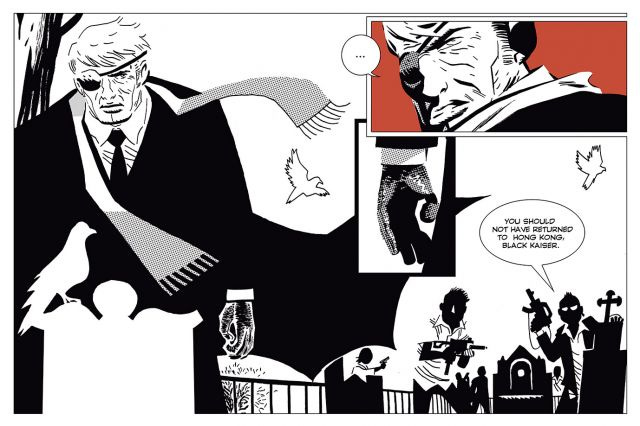 The second volume, Eye for an eye, introduces a Chinese hit-woman called Jade Eyes in a four pages story (a character who will appear in other of these bonus stories).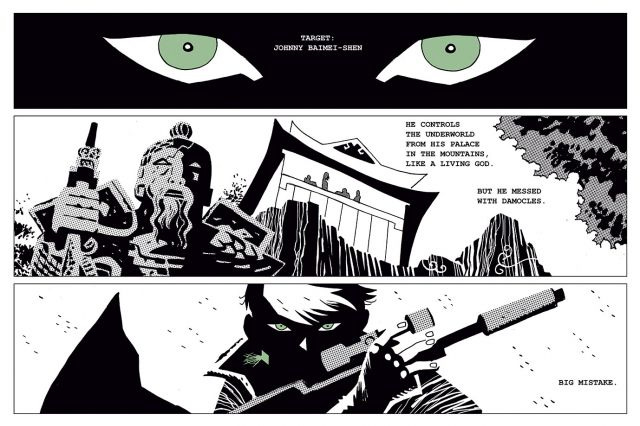 I'll be telling you more about it in future newsletters.
If you ask me if you will see these pages published in USA or Europe... It´s possible. If we put together all these extra stories we have thirty pages of unseen Polar stuff. I don't know yet what I'll do with that stuff… A widescreen comic-book? Maybe a bonus ofor a future super thick Polar omnibus? Let's see…

 
KUROSAWA, THE FALLEN SAMURAI

I've written and illustrated an Akira Kurosawa biographical graphic novel. It will be published this March in Spain by Norma editorial, the Spanish publishers of my latest USA works (Polar, Bad Girls or Sukeban Turbo) and the original publisher of Rashomon (later published in USA by Dark Horse).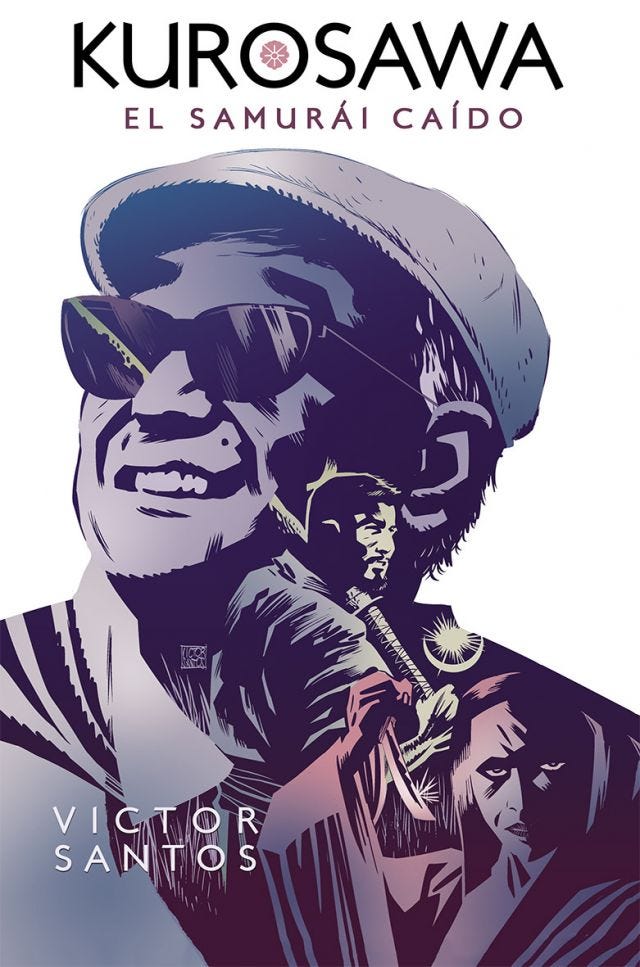 This is a very special experiment. I think that trying to open your sprectrum of readers and reach different points of sale is healthy. But Spain is a relatively small market, so the survival of this kind of cultural initiatives is hard, specially if you want to continue with new volumes (this is my intention). Akira Kurosawa is a world icon and I consider this book a love letter to his legacy, so I hope we'll get foreign editions quickly. Selling outside means money and exposure, and the chance to do more new similar stuff. So if you are an editor and are interested, contact with Norma editorial. Or use my contact mail and I'll try introduce you to the foreign rights department of the publisher.

About the book itself, I tried to do something different to the usual biography. It has fictional parts, personal opinions and the traditional chronicle of dates and facts… Even I did my research homework, I'm not trying to expose unknown facts. My main purpose always has been inspiring readers to watch his movies.
The thread what drives the story is the imaginary conversation between an old Kurosawa in his last days with his brother Heigo's spectre, dead when he was young…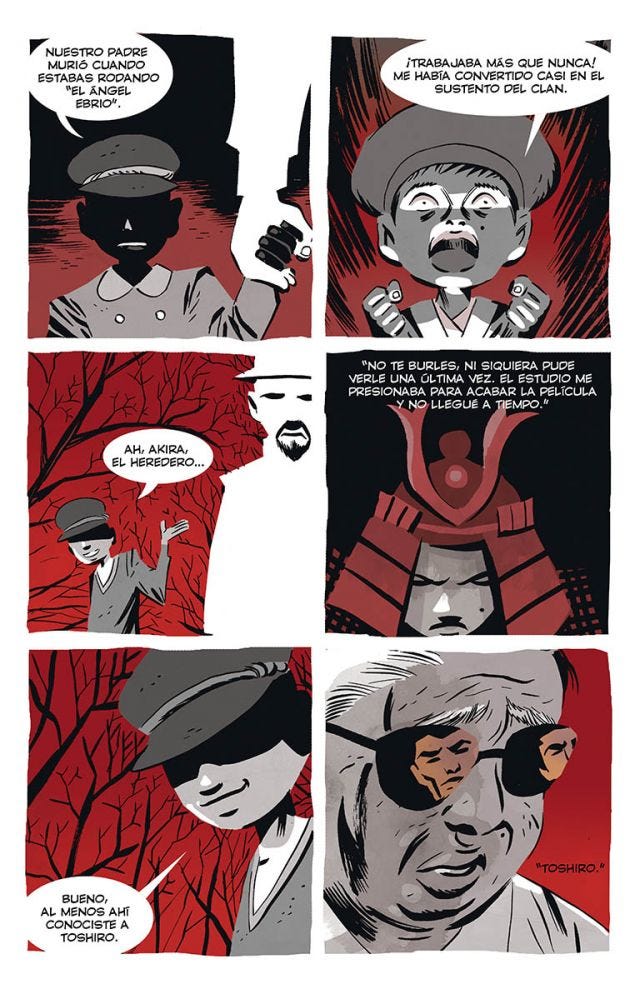 Using this conversation, I overlap my own reflections about the master…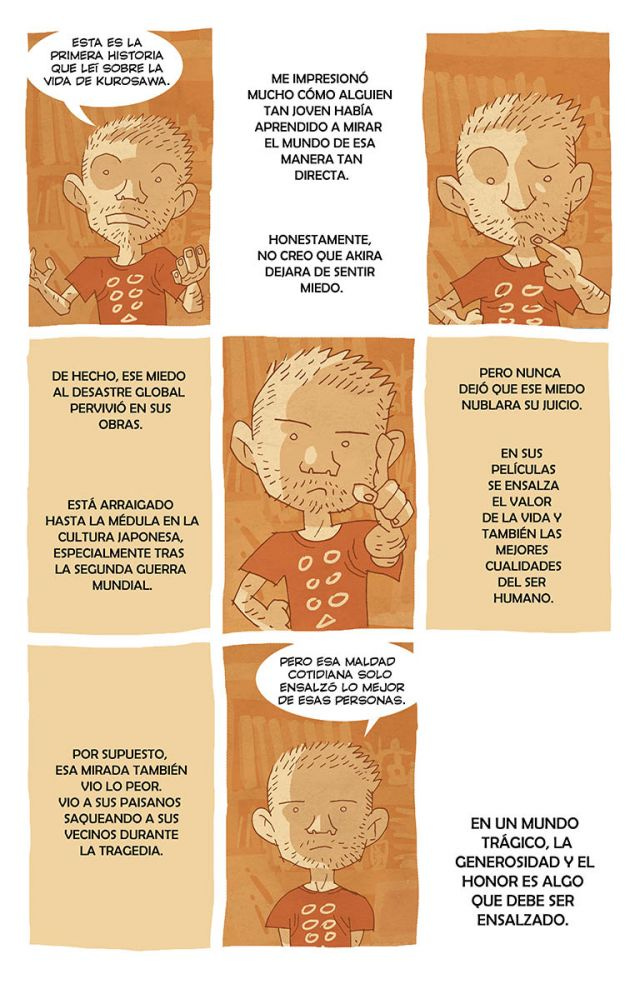 …with the historical facts...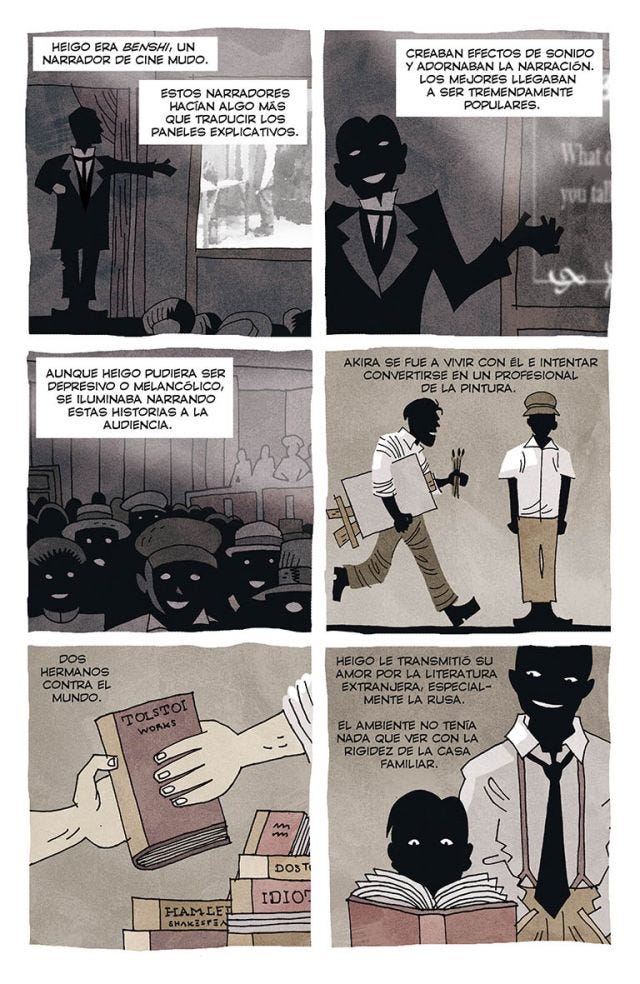 ... And the information about his movies...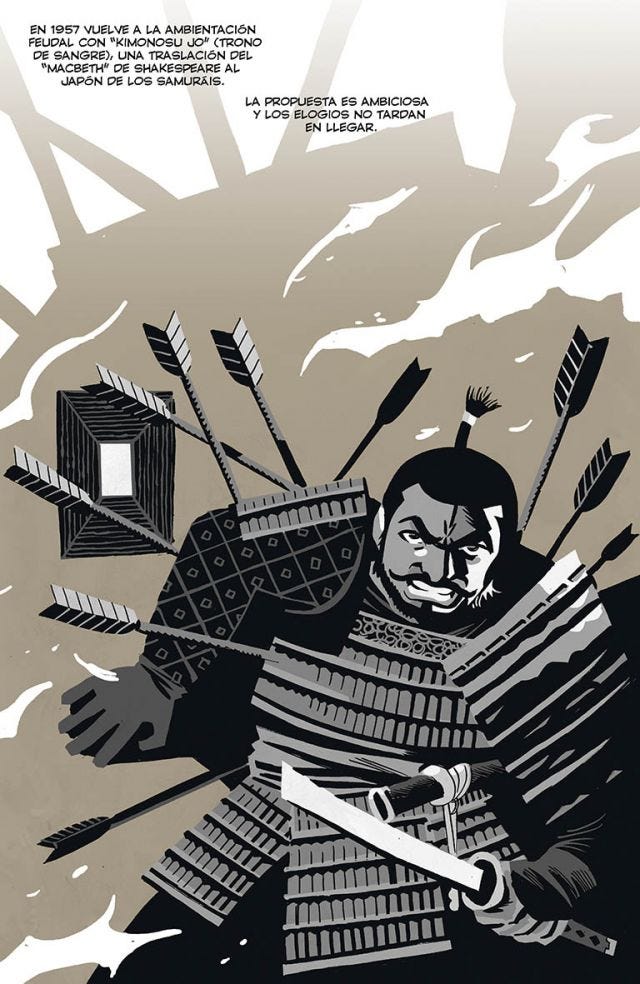 As I said, it's an experiment but I had a great time doing it. I hope to have the chance to do more biographical work. I have a couple of directors in mind. Who knows? Maybe this is the beginning of something big.

You can read the first pages here (in Spanish)


SPAM

This month in the Diamond Previews, the second issue of my Ezequiel Himes miniseries.

Ezequiel Himes: Zombie Hunter was a graphic novel I wrote (illustrated by Alberto Hernandez) for Spain years ago, and it's being published as a two-issues miniseries in USA thanks to the indie publisher Amigo. I hope this first miniseries will be the gate to write new Ezequiel Himes stories.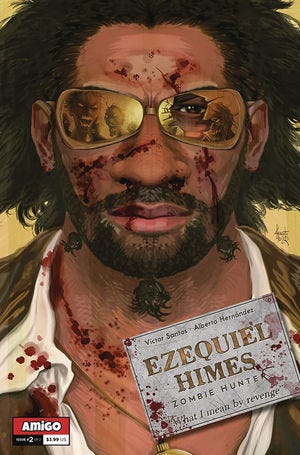 Link:
https://previewsworld.com/Catalog/MAR201567
Code MAR201567

And of course, my oncoming Dark Horse graphic novel, AGAINST HOPE.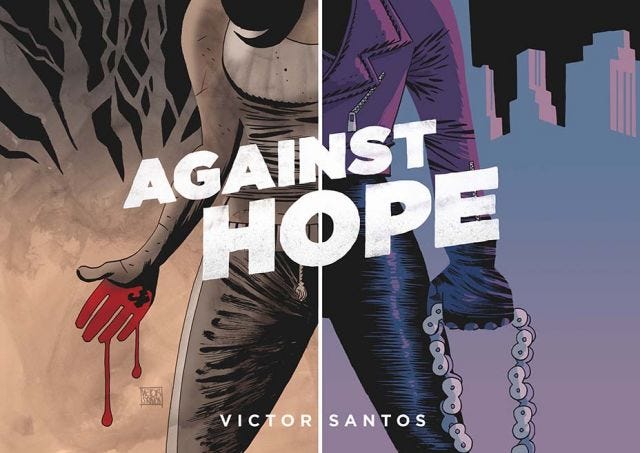 It has been years since an insane family of neo-Nazi's murdered her boyfriend and almost killed Hope, now she is tracking them down and exacting her bloody revenge.
Trained by her father in martial combat, Hope grew from an angry and grieving teenage girl into a cold-hearted bounty hunter. When she discovers the family who brutalized her is now running for public office and controlling a cabal of violent white nationalists from the shadows, Hope gears up and hits the road with the intent to slaughter every single Nazi that stands against Hope. 

Link with all the pre-order options:
https://www.darkhorse.com/Books/3005-903/Against-Hope-HC


SUMMARIZING…
Calendar of latest releases "over the world".

FEBRUARY
France: Violent Love Omnibus (Glenat comics).

MARCH
Spain: Intachable (Irreproachable). Softcover new print of my 2012 graphic novel. Panini Spain.
Spain: Kurosawa el samurái caído (Kurosawa, the fallen samurai). Norma editorial.

APRIL
USA: Ezequiel Himes: Zombie Hunter #1 (of 2). Amigo comics.
Spain: Polar 0 The Black Kaiser. Norma editorial

MAY
USA: Ezequiel Himes: Zombie Hunter #2 (of 2). Amigo comics.

JUNE
USA: Against Hope GN. Dark Horse comics.
 
Thank you! See you in a month!
Victor
 
---
Copyright © 2019 Victor Santos. All rights reserved.

FIND ME IN MY SOCIAL NETWORK:
victorsantoscomics.com
My official Facebook page and my personal Facebook page
My Twitter / My Instagram /  My Tumblr
The BROKEN ENGLISH archives

FREE WEBCOMICS!
http://www.polarcomic.com/

FIND MY STUFF
My Amazon page /  My Random House page

ORIGINAL ART:
BigCartel store
Galerie Glénat (Paris)
Soming art (USA)