Discover more from BROKEN ENGLISH Victor Santos' Newsletter
I write and draw stories, and write about making stories
Drawing during the heat waves

---

WELCOME AGAIN

Hi guys! An updated newsletter in the heat of the summer!

WORK, WORK, WORK

Weird time… I have a lot of works in development (even ready to publish) but I can´t say very much about them. After spending August advancing pages of different projects, I´ll take vacations at the end of the month.
I continue with The Spy Collector, the Porsche stories for the Panorama Magazine in collaboration with the bestseller writer Alma Katsu. Chapters of 4-5 pages, finally they will be 12 chapters –a whole year of publication- so when we finish I and Alma we´ll have a nice 60 pages (aprox) graphic novel (or graphic novella) we want to publish later. Right now I´m inking and coloring chapters 7 and 8.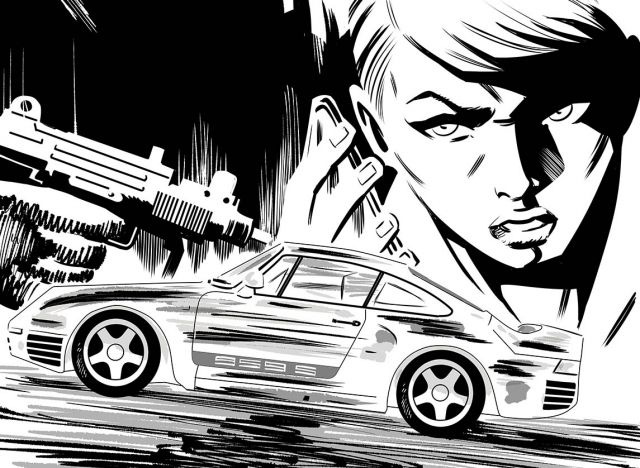 Just received my final OK to the pages of my collaboration with a Japanese magazine. I´m not sure what can I say about it. Originally this story was going to be published next year, but it seems finally they will advance the release to let other artist finish his story with more calm. Helping my job partners, that´s me.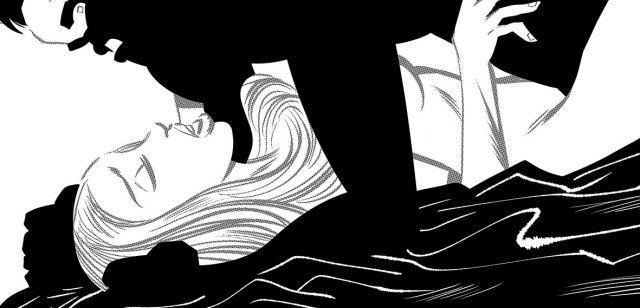 Please don´t share this image in your social media.
 
I´m still working on a couple of miniseries, a first project with my good friend Mike Oeming, and a second with my no less good friend Frank Barbiere. Two guys I really love working with. I have designs, pages samples and stuff, and we got the OK from a publisher in the Oeming project. My goal when I finish the Porsche stuff is begin with this one.

Recently I was offered to write and draw an original graphic novel about a famous international franchise. In theory I had done with the "franchise world" (at least temporally), so my requirements included "crazy" things like royalties and international rights like in my creator-owned books. But the offer is really good and fair with those things… So if the paperwork and negotiations go in the good direction this is going to be a pretty exciting project.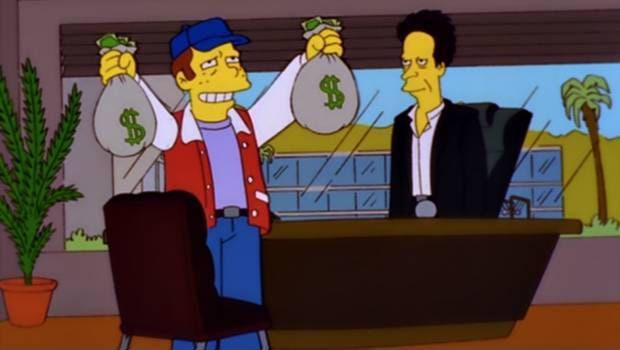 I´ll speak about my own scripts and pitches in a oncoming newsletter. They have their own story…

LINKS

A couple of articles I enjoyed from the site CrimeReads. I highly recommend the site and the newsletter if you are a hardcore crime fan.

"They told a lie that came true." A really cool article about the Miami Vice series influence and how the TV show transformed the city into almost the fictional Miami (and Michael Mann is The Boss)
https://crimereads.com/miami-vice-how-an-icon-of-80s-cool-transformed-a-city-and-the-landscape-of-television/

And a praise to my beloved Donald Westlake AKA Richard Stark
https://crimereads.com/the-weird-wild-inimitable-noir-of-donald-e-westlake/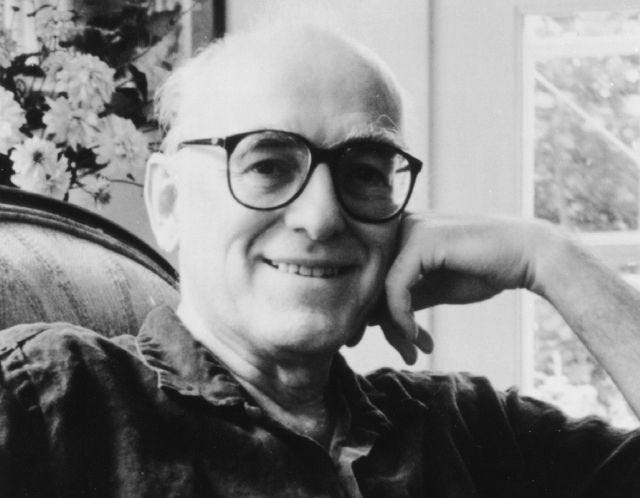 And something completely different. I have always had a weakness for the actor Nicolas Cage. A wonderful and intense interview:
https://www.nytimes.com/interactive/2019/08/07/magazine/nicolas-cage-interview.html?fbclid=IwAR12-dNjO5unHt_MU4LDBGfKJmLiZtAIn4Z_7IbBu4BtzsM8OukFJd4vHxc


BOOKS

I almost forgot it! The Sukeban Turbo graphic novel I drew with story of the great Sylvain Runberg is now compilated in USA by IDW!

https://graphicpolicy.com/2019/08/01/preview-sukeban-turbo/?fbclid=IwAR00OvIjLazYJO9Ah9asHNvsdbgO9egcLwDrCW-94a83IDng5gtI2PcPSaw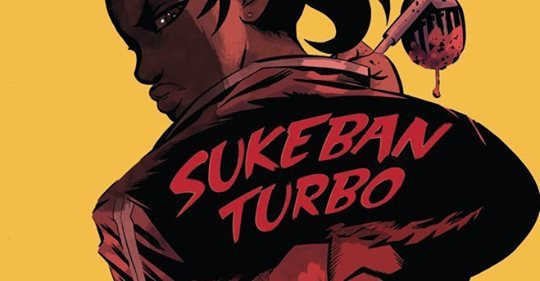 See you after the holidays!
Victor
---
Copyright © 2019 Victor Santos. All rights reserved.

FIND ME IN MY SOCIAL NETWORK:
victorsantoscomics.com
My official Facebook page and my personal Facebook page
My Twitter / My Instagram /  My Tumblr
The BROKEN ENGLISH archives

FREE WEBCOMICS!
http://www.polarcomic.com/

FIND MY STUFF
My Amazon page /  My Random House page

ORIGINAL ART:
Galerie Glénat (Paris)
Soming art (USA)