Discover more from BROKEN ENGLISH Victor Santos' Newsletter
I write and draw stories, and write about making stories
Blood in the walls

---

WELCOME AGAIN!

Today we have a short newsletter. I still trying to recover a normal pace…Am I going to get it someday? I spend a big part of the day with mails and paperwork of different projects I´m involved now. I´m giving some interviews too, not so often like the days of the Polar movie release, but occasionally I receive a mail with a request.
These are not bad news, but right now I find difficult to sit down three of four hours and simply drawing or writing my stories. The good part is how the media attention is giving life to the graphic novels, with offers to publish the book in different countries. I can´t chat about it yet, but there is one pretty exciting.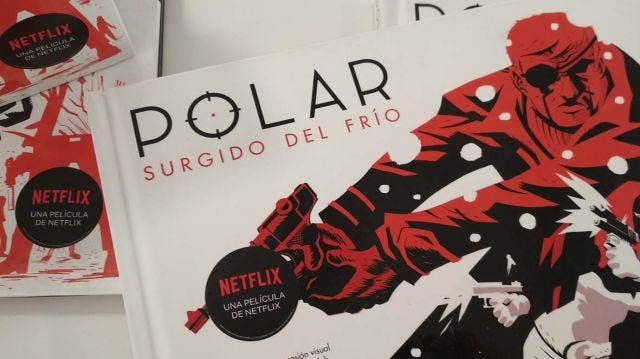 OMEGA  MEN

This past Saturday I attended the recently opened Omega Center store in Vitoria. The owner, Dani, owns a supercool store in Madrid where I´ve done often signing sessions. The people from Omega arranged a cool exhibition of Polar original pages where visitors can see the process. They showed the film, we chat later about the process of the books and the development of the movie, signed books and overall we had a great time.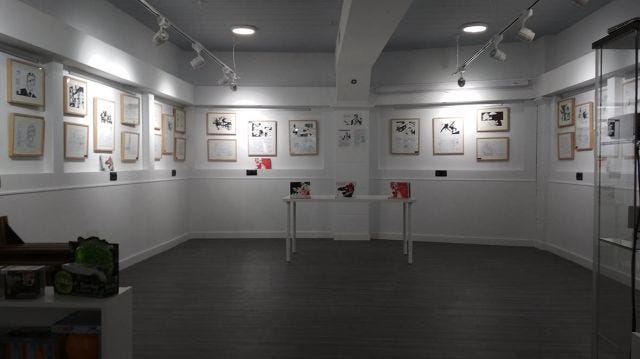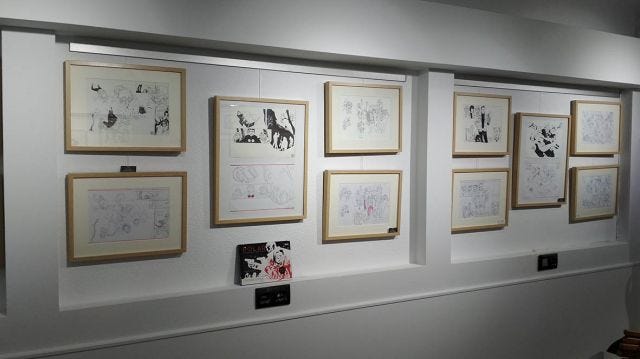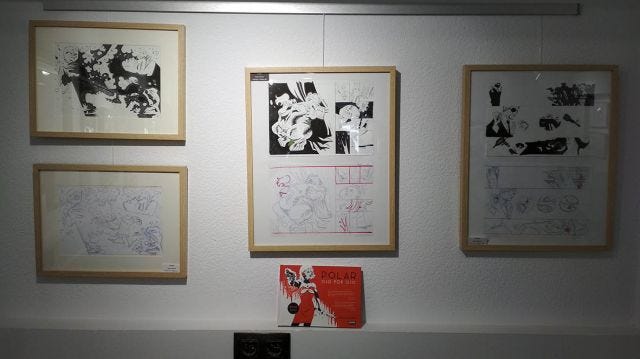 ASIAN FLAVOUR

I mentioned this in my social network, recently I have received vey good feedback about Polar from Japanese and South Korean fans. I cannot help thinking some of the most controversial elements of the movie (ultraviolence, histrionic villains and even a sense of "sexploitation") have a very eastern vibe. We would not feel them weird in a movie directed by Tsui Hark (or Ringo Lam), Takashi Miike or Kim Ji-Woon. And I love it.
But it´s funny how we have different expectations depending on genres, countries…. Maybe even a different tolerance?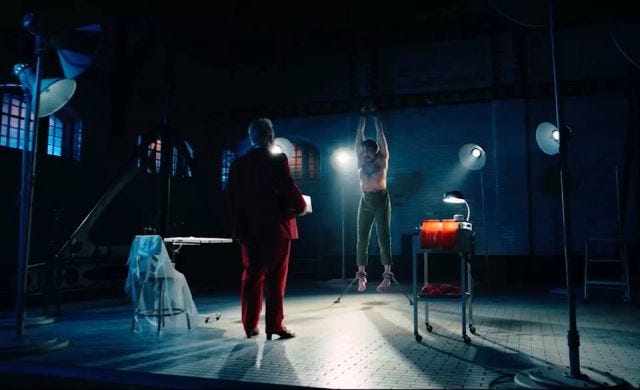 Sometimes expectations are different when you know the inspiration stuff is a graphic novel or anime/manga stuff. It seems a part of the audience is more opened to a more extreme or eccentric approach if the source is... How I would say it? DRAWN?… I´m not sure if that is good or bad, or every movie should be measured in the same way.
Things I think sometimes...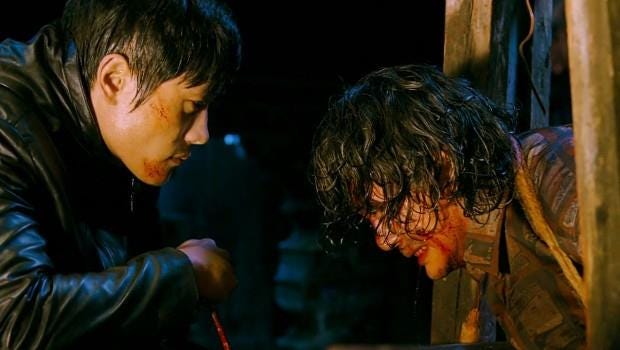 LINKS FOR FUN

Doomrocket makes a comic-to-film comparison of the Polar movie cabin action scene
https://doomrocket.com/panel-film-1-dark-horse-netflix-polar/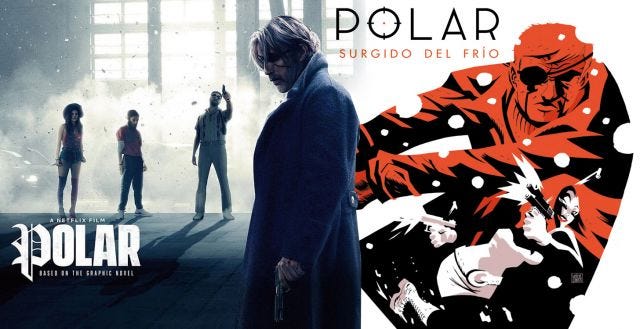 How the stunts prepared the Polar movie Tunnel fight scene:
https://www.instagram.com/p/BtypDt5ASKx/?utm_source=ig_share_sheet&igshid=pogub256c9ay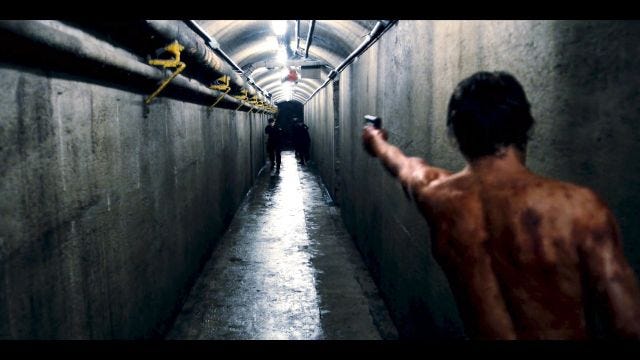 See you next week!
---
Copyright © 2019 Victor Santos. All rights reserved.

FIND ME IN MY SOCIAL NETWORK:
victorsantoscomics.com
My official Facebook page and my personal Facebook page
My Twitter / My Instagram /  My Tumblr
The BROKEN ENGLISH archives

FREE WEBCOMICS!
http://www.polarcomic.com/

FIND MY STUFF
My Amazon page /  My Random House page

ORIGINAL ART:
Galerie Glénat (Paris)
Soming art (USA)